Forosh Gostar
Online Sales management system for running a professional online shop, suitable for medium and large businesses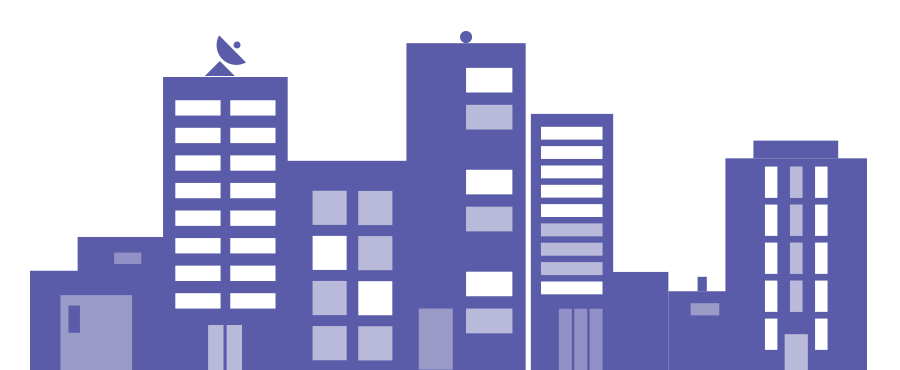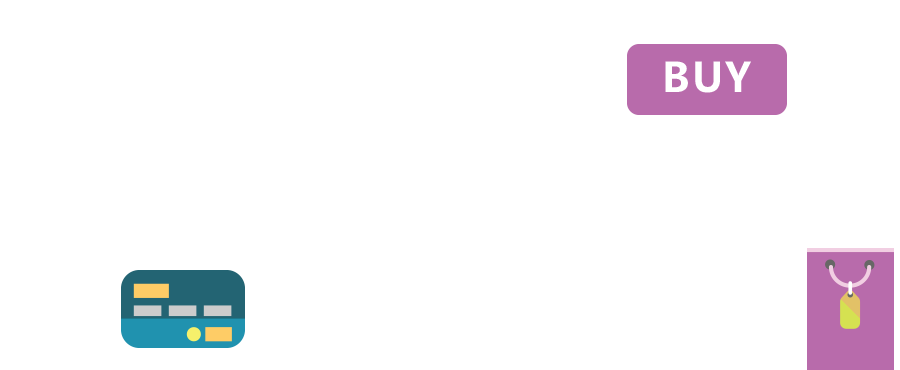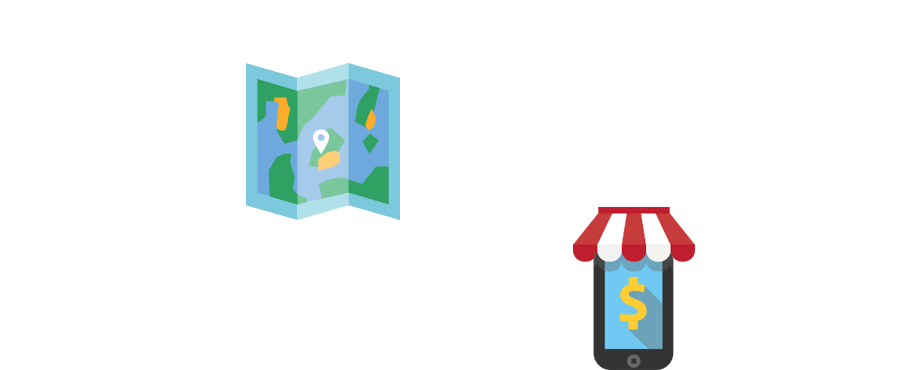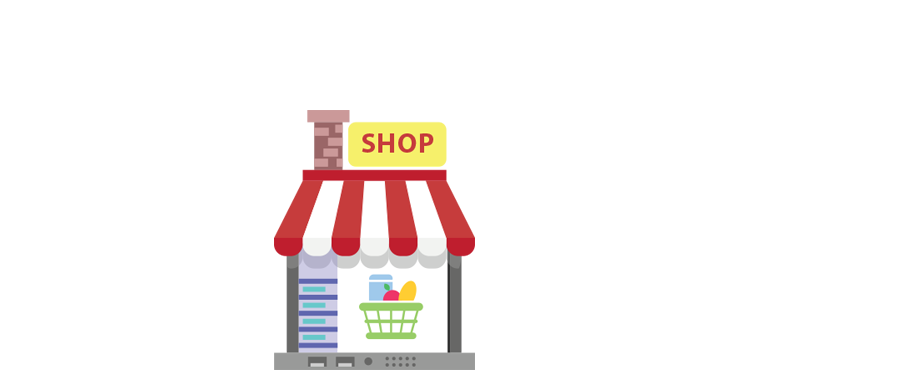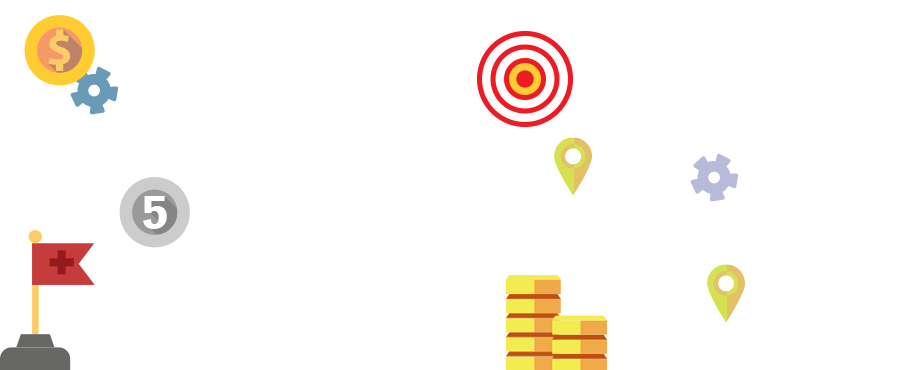 BSC
Evaluation of strategy functioning with semi-standard reports to help managers follow up the execution of activities and monitor their results in order to make the strategic goals of organization happen
Software Solutions
Software development department of Arsina designs and implements a wide range of custom-made softwares, such as date management systems or web-based interactive systems for different organisations and concentrates on integration of different software systems which has brought a great deal of success for this company.
طراحی نرم افزار های کاربردی
ارائه نرم افزار های قابل توسعه و قدرتمند در جهت بهبود عملکرد سازمان، بهینه سازی و ایجاد بهترین تجارب مشتری
ارتباط با سایر نرم افزار ها
گسترش فرآیند های سازمانی، افزایش بهره وری و کاهش هزینه از طریق یکپارچه سازی نرم افزارها، تبادل الکترونیکی و هماهنگ سازی اطلاعات موجود در سیستم های مختلف.
طراحی فروشگاه اینترنتی
ایجاد یک‌ سیستم مدیریت فروش آنلاین مطابق با استاندارد های تجارت الکترونیک در جهت هدایت تصمیم نهایی خریدو رفع نیاز مشتریان، فروشندگان و توزیع کنندگان محصولات و خدمات.